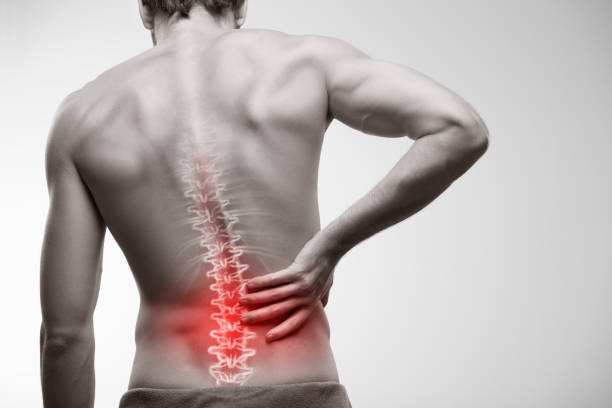 Humana Pain Management is proud to introduce to patients a natural treatment that could put an end to their back pain. The treatment comprises of a localised injection into the painful area surrounding the spinal column. The treatment is suitable for the disturbance of the entire spine whether at sacral level, lumbar, thoracic, or cervical. The injections are free from steroid and has no known side effects. The formulation consists primarily of arnica, montana, formica ruta, stibium metallicum and other relieving compositions.
It is important to understand that each case is different which clearly means that some patients may need more treatments than others. Ideally a course of injections is needed before results could be witnessed.
This homeopathic treatment focuses on and concentrates mainly in offering a long-term relief to the patient against any internal injuries, persistent aches and stubborn pain, localised inflammation and degenerative spinal disorders.
Humaira Siddiki is the main homeopath practitioner at Humana Pain Management; she is qualified and highly experienced in administering these injections
An exclusive and tailor-made treatment plan is drawn up for each individual patient, after a detailed physical examination and analysis of the patient's specific ailment. A homeopathic composition is then injected into the subcutaneous tissue at the points from where the pain emanates, at assessed intervals.
In average it takes three-four months to achieve significant relief. Follow ups and reviews are arranged within the period of treatment and thereafter

Not only do you do the walk and talk, you have the gift of healing. Thank you so much for repairing my shoulder and relieving me of pain. 
Bobby Chinn 
Master Chef 
statement non-edited
Highly recommend your abilities as a practitioner, still taking the pillules for pain relief.Bless you. Born to heal with a heart of gold.
Sayeda Habit
Artist
statement non-edited
Website Written & Designed by www.Bureaupal.co.uk